MARBLE PLACEMENT
Large variety of marbles to choose the one that suits your space!

With faith in the tradition of marble, our company "Emmanuel Fokianos" located in Paros, offers complete, functional and reliable solutions for the installation of marble in your home and business.

Our experienced and specialized staff processes marble with knowledge, experience and passion with the sole aim of the best possible result while it can meet any need that an individual, architect or builder may have.
WE UNDERTAKE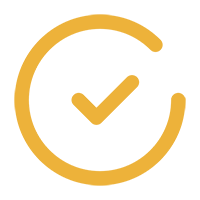 Floors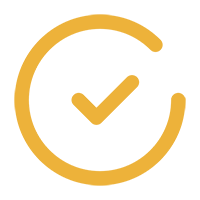 Kitchen Counters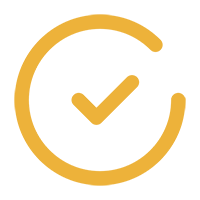 Stairs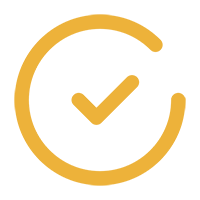 Pool Lining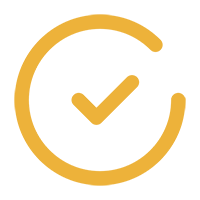 Bathroom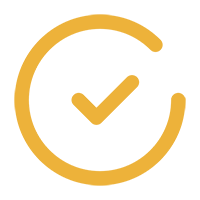 Fireplace Lining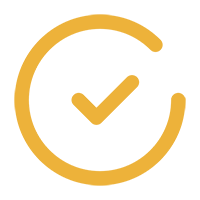 Windowsills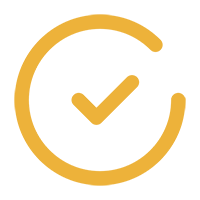 Orthomarming Of Buildings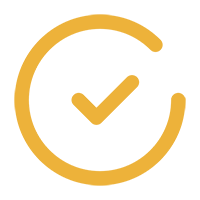 Special Structures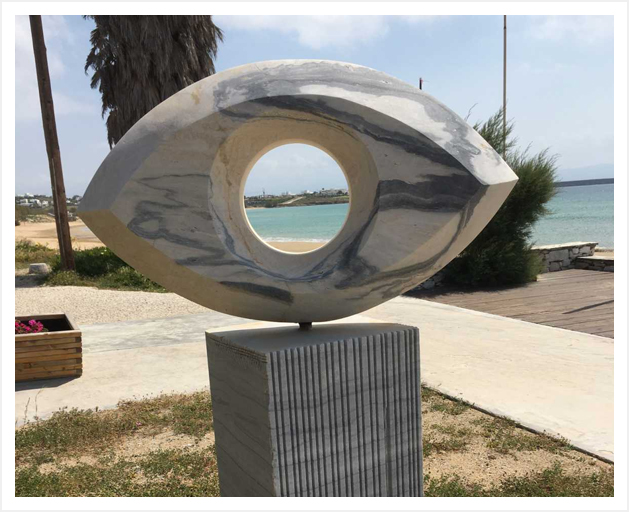 MARBLE CREATIONS





In our modern workshop, we create with love and passion, unique and elegant marble creations that can impressively decorate any space.


We make marble statues, tables, inscriptions, columns, paintings, various decorative and artistic creations. Each marble object is handmade, therefore unique.


At the same time, we can create the decorative - marble object in the design you want. Thanks to our long course in the field, we can satisfy even the most demanding artistic creation.

ΤΑ ΕΡΓΑ ΜΑΣ

MORE
CONTACT US

Contact us to discuss your needs
or to give us your Order.