Emmanuel Fokianos
Marble Trade & Processing - Marble Creations Paros

Our company "Emmanuel Fokianos" which is located in Paros, is active for more than 20 years in the field of marketing and processing of marble as well as the creation of sculptures, decorative and other useful objects of marble sculpture.
In our modern workshop in Paros, our experienced and specialized staff can undertake and carry out any work with marble you wish to perform, always aiming at the full coverage of your needs.
Our workshop and exhibition are located in Marathi of Paros, while in Parikia, in the square of Zoodochou Pigi you can find a second exhibition space where you can see some of our creations.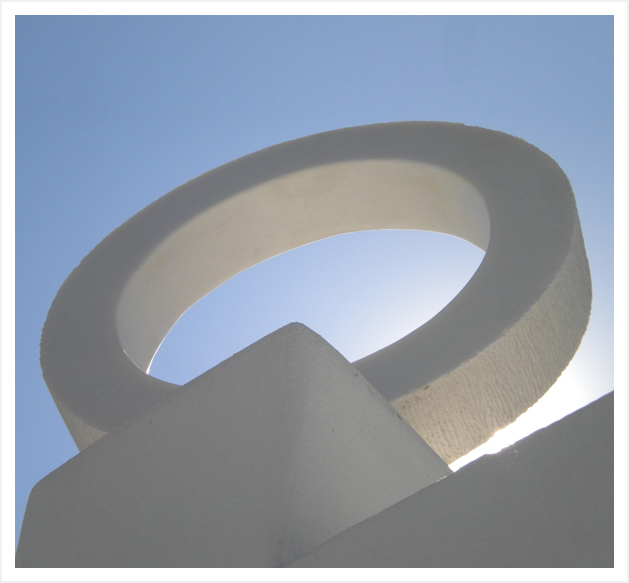 DELIVERY TO THE MARBLE AREA


With love and passion, we create statues, busts, columns of all styles, paintings and many more decorative elements which are an elegant and definitely impressive solution for your home or business.


At the same time, we undertake the installation of marble in bathrooms, stairs, kitchens, benches, orthomarbling, fireplace coverings and any other construction you wish for the decoration of your interior and exterior spaces with marble.

We can also accept your special proposals for constructions with the guarantee of our many years of experience to ensure the ideal result.


All our creations are made based on the artistic tradition of marble, your desire, and our long experience, to suit the aesthetics of you and your space.

The experience, the quality of our materials and work, the good service as well as the competitive
Our prices are the reasons why our customers prefer us.
OUR DEEDS

MORE
CONTACT US

Contact us to discuss your needs
or to give us your Order.